Ready to get some better sleep?
Calm your anxious thoughts and tense nerves, relax your body and relieve achy muscles, reduce stress, help you wind down each night, and prepare your child for bedtime.


Try Now
Poor sleep is strongly linked to weight gain

Sleep is important for various aspects of brain function i.e. cognition, concentration, productivity, and performance

It's known that sleep quality and duration can have a major effect on many health risk factors

- Lavender
- Tranquility
- Relaxation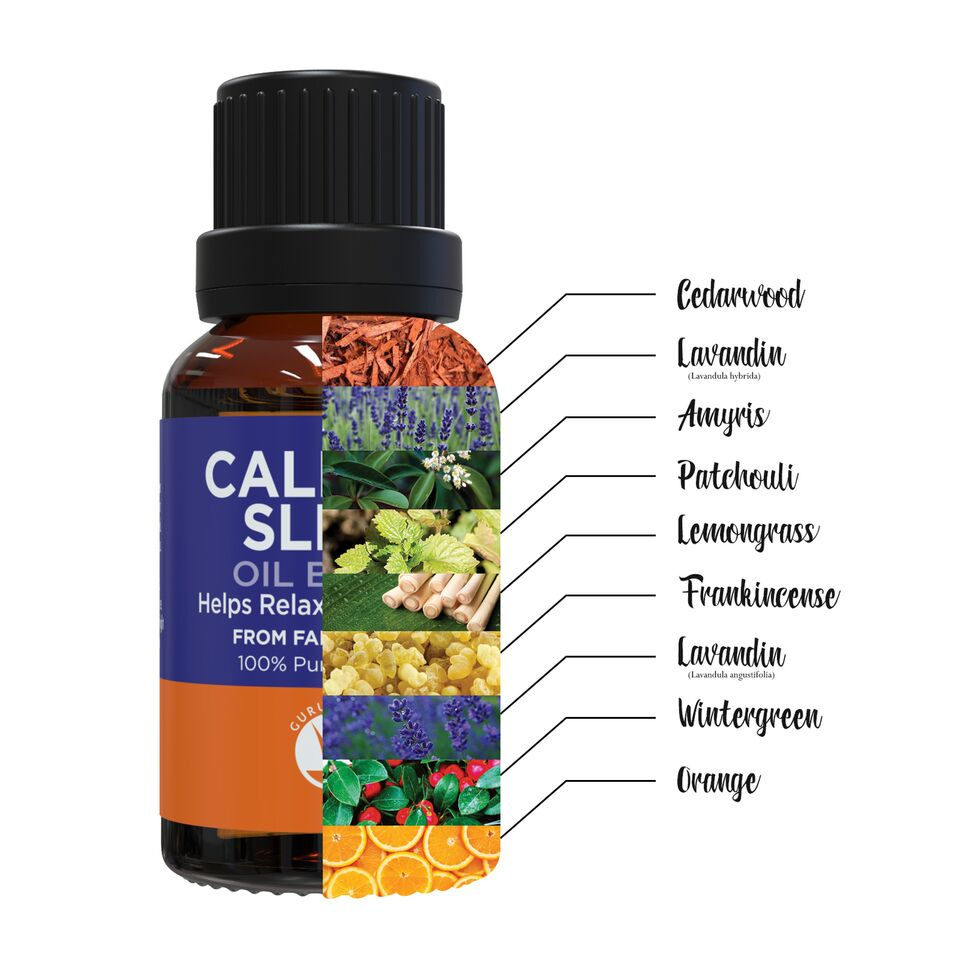 Give your muscles a good massage

Diffuse the oils in a diffuser

Add your oils to your bathwater

Make you own room spray
RELAX YOUR BODY & MIND
Relieve Stress - Promote Better Sleep
"These essential oils are good for calming and relaxing your body and mind."
"Love them!
My husband and I are sleeping so well with these oils."
"The lavender & calming sleep work perfectly putting my 3 yr old to bed easier."